Development of an algorithm for continuous ultra-high-speed communication in 300-GHz band
As a foundation for the next-generation mobile communication
For the so-called Beyond 5G and 6G next-generation mobile communication systems, the utilization of high-frequency bands such as terahertz and sub-terahertz bands is very much studied. Among them, radio waves in the 300 GHz band are the theme of my research. As their frequencies are near the frequency of visible light and infrared rays, they have a property where communication may become unavailable if interrupted by obstacles. We are thus experimenting and trying to develop an algorithm to achieve continuous ultra-high-speed communication.
Scenarios where 6G communication is very effective include autonomous cars and entertainment. As communication speed can be as fast as 100 Gbps, enabling the transmission of high-resolution video streaming without compression in real time and accurately, this technology may be a safe solution for remote-controlled construction equipment. Also, it appears that this technology will be realized after about ten years, and I will be glad if my research will provide a foundation for the future.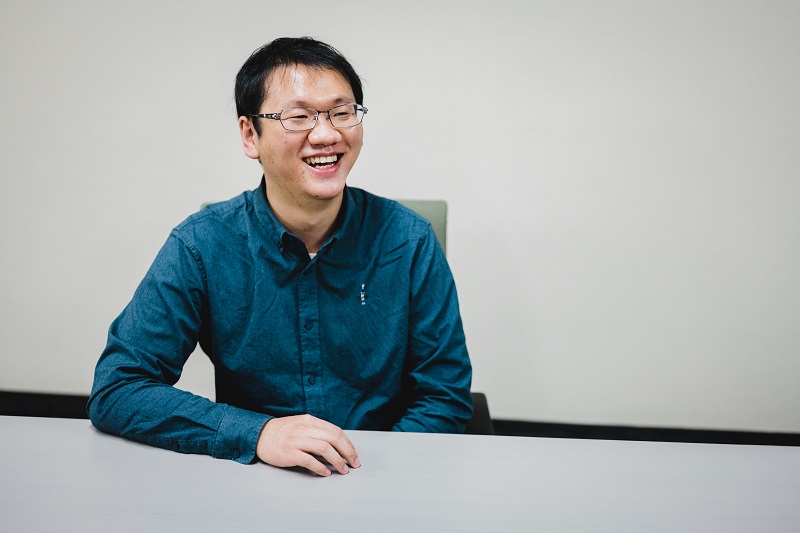 Aiming to contribute to building a new industry through propagation
I was not so good at posing questions at seminars and other events. However, at WISE-SSS, I gradually became able to speak up through many opportunities, such as matching workshops and poster sessions for interactions by asking questions with a certain level of determination. Through discussions between people with different perspectives, I could broaden my horizons and learn more about my position.
The propagation environment of radio waves is the environment to realize wireless solutions itself. I am currently interested in underwater communication and agricultural sensing. I hope I can continue to consider how much we can effectively utilize radio waves in the future and contribute to building a new industry.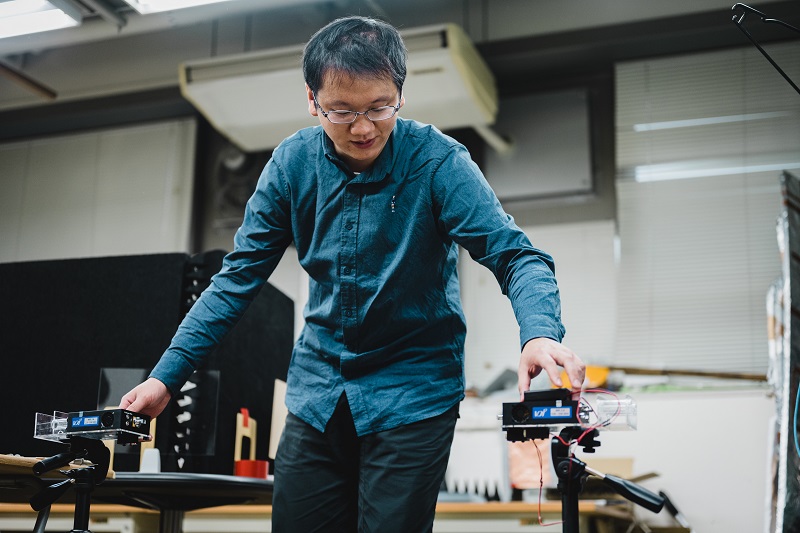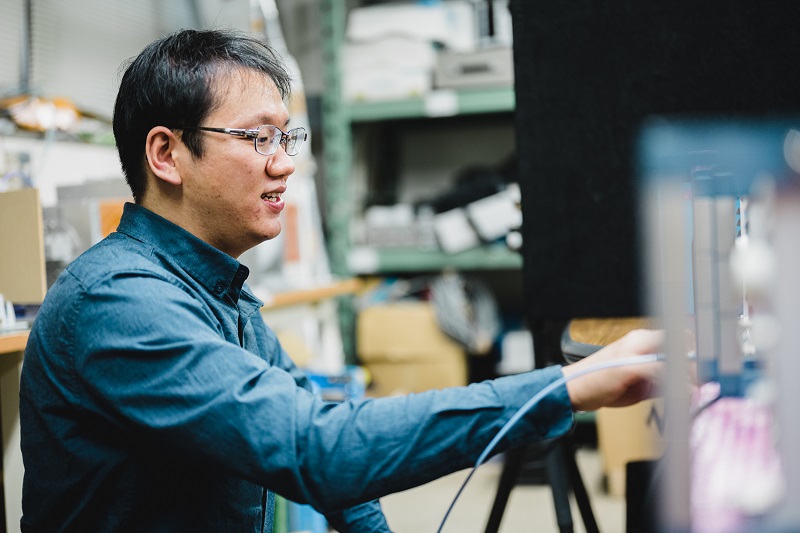 Profile
Che Chia Kang
Che Chia Kang was born in 1995 in Taichung, Taiwan. Came to Japan in 2014. Graduated from the Department of International Development Engineering, School of Engineering, Tokyo Institute of Technology in 2019. Completed the master's course at Graduate Major in Engineering Sciences and Design, Department of Transdisciplinary Science and Engineering, School of Environment and Society in 2021. Currently in the second year of a doctoral program at Graduate Major in Global Engineering for Development, Environment and Society, Department of Transdisciplinary Science and Engineering, School of Environment and Society.