Clear a path for future with the global off-campus research project
Bearing-less motor by using magnetic suspension technology
Conventional motors need a support of a rotation shaft by using bearings. However, the bearing-less motors that I am researching now do not need a bearing but use magnetic suspension technology, where the rotors are magnetically levitated. It is highly efficient because there is no friction, and clean because it requires no lubricating oil. The latter is the advantage that the motor keeps its operating environment clean, and is suitable for use in semiconductor manufacturing processes, etc.
It is challenging but very interesting for me to think of ways to improve the efficiency or how to achieve magnetic suspension without using an additional coil. The future tasks are to increase the number of possible applications of the technology and to establish its manufacturing technology.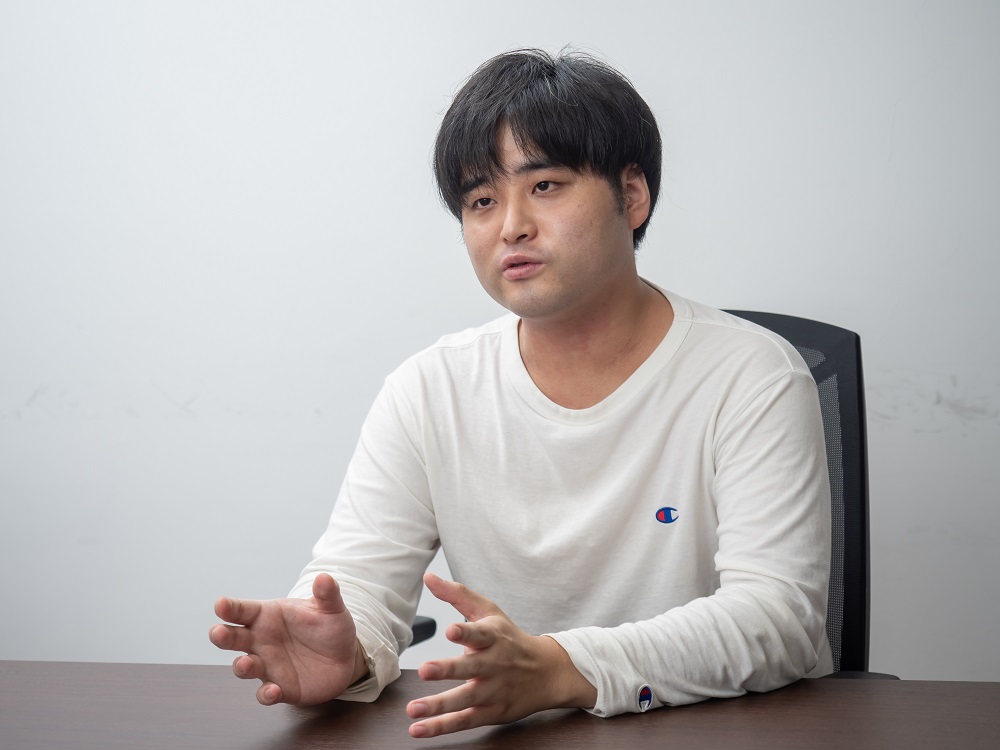 Became confident in the ability to conduct research at an overseas study
From September 2022, with the global off-campus research project of WISE-SSS, I started studying at the University of Wisconsin-Madison. In the beginning, I was impressed with how excellent the students were even though they were younger than me in the age and grade. But I realized that each of us has strong and weak areas, and it was important to find our own strengths. I gradually became able to listen to English clearly, and by the latter half of my studying there, I almost did not have to ask people to repeat what they said.
After completing the course, I plan to continue my research as a postdoctoral researcher at the University of Wisconsin-Madison, as I hoped from the beginning. Through experiencing this studying abroad, I felt that although there may be a language barrier, my ability to conduct research is not inferior to others. From now on, I wish to further pursue my specialty area and enhance my international communication ability and leadership.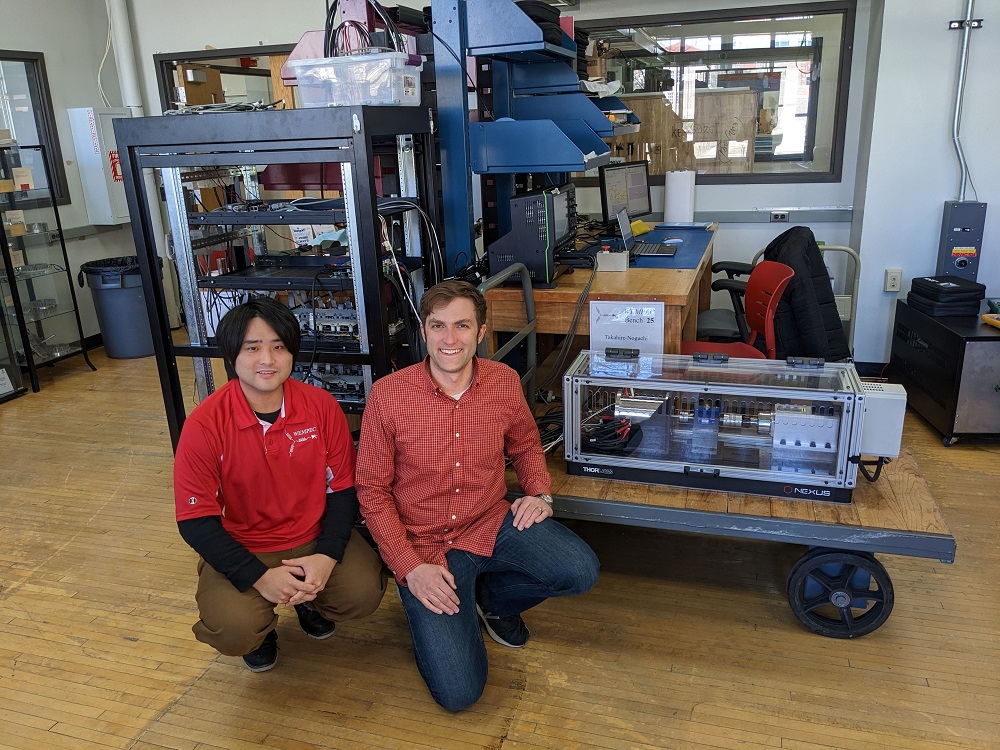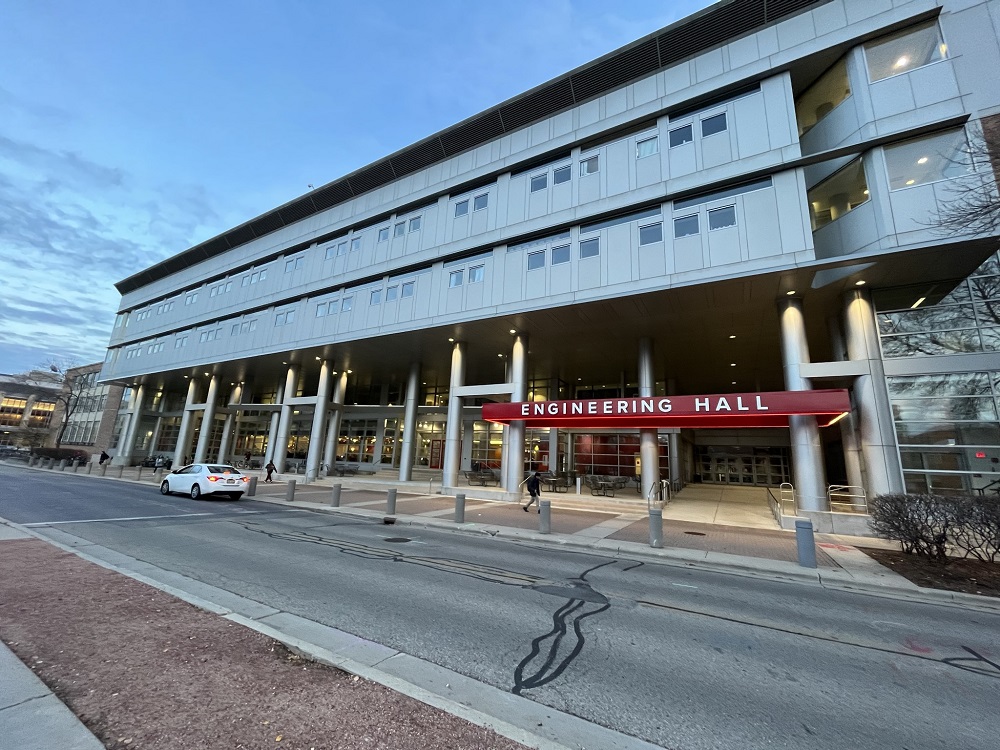 Profile
Takahiro Noguchi
Noguchi was born in 1995 in Fukushima Prefecture. In 2018, he graduated from the Advanced Courses Program of the National Institute of Technology, Fukushima College. In 2020, he completed the master's degree program of Electrical and Electronic Engineering Graduate Major, Department of Electrical and Electronic Engineering, School of Engineering, Tokyo Institute of Technology. In 2023, he completed his doctor's course in Electrical and Electronic Engineering Graduate Major, Department of Electrical and Electronic Engineering, School of Engineering, Tokyo Institute of Technology. He is a Doctor of Philosophy (engineering)